SERVICES TO PRIVATE EQUITY PORTFOLIO
MANUFACTURING AND DISTRIBUTION COMPANIES
Janas Consulting, Inc. is proud to announce the additional of David Adler as a new professional to the Janas Team. During the operational challenges related to the Pandemic, David brings experience to manufacturing and distribution clients who need skilled support during this difficult and challenging time.
David is a proven interim CEO and Efficiency Consultant. Trained by the author of Six Sigma, David adds value to both Public and Private Manufacturing and Distribution companies. He executes Best Practices with the tools that a client has at hand.
David has performed more than SIXTY ENGAGEMENTS for Private Equity Group portfolio companies that engage in Manufacturing and Distribution and need a fresh perspective provided by a trained and experienced Executive Consultant. He has provided services to several Divisions of Safran Aerospace, TriMas Aerospace, Honeywell, GE Aerospace and Kellstrom Defense. David turned a division of Beacon Industries from "worst supplier" at UTC to "Gold Supplier."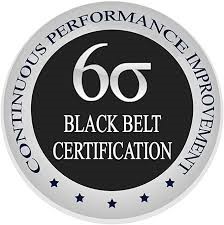 David resides in Southern California. He is available to serve clients Worldwide.

If yo

ur Portfolio Manufacturing Company

is experiencing operational and profitability challenges,
contact David Adler to set up a ZOOM call.
141 S. Lake Avenue, Suite 102,
Pasadena, CA 91101-4757 USA